Sunset Lodge at Big Bear Farm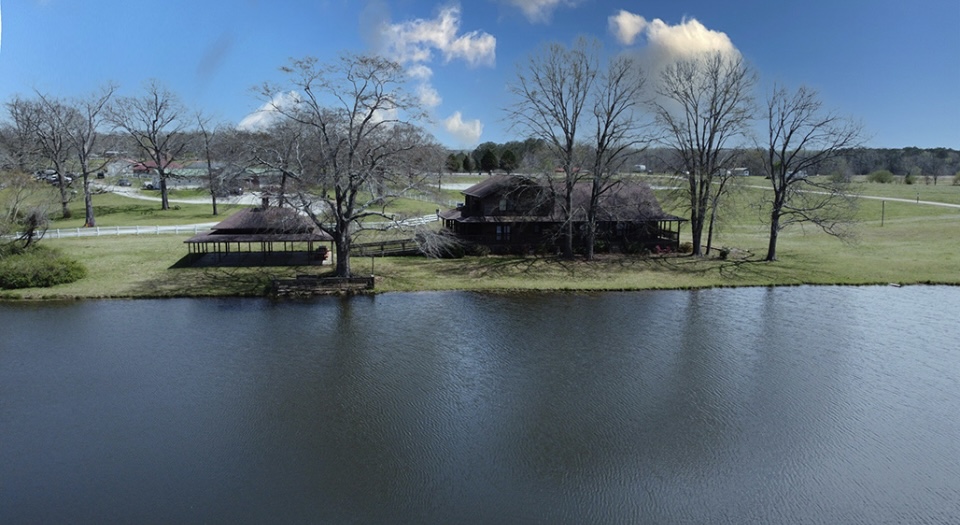 The Lodge is located at
777 Butts Mill Rd. Pine Mountain Ga.
For more information call Enoch Ministries
706-523-5005 or email enochministries2003@gmail.com
Veteran and Spouse Retreat Program
We value our veterans and their families for the sacrifices they have made. We are excited to provide retreat opportunities for Veterans and their spouses to receive assistance, gain tools and have experiences here at the farm to help them reconnect and move forward together in a healthy positive way.
Through the retreat we plan for them to experience the support of others, establish tools to live with invisible wounds that are affecting them. These retreats are conducted and let by Veterans and their spouses who are licensed or certified in various areas of expertise from Licensed Professional Counselor, Certified Equine Professionals, Yoga Instructors, and others. You will receive a multitude of strategies needed to help you manage stress, burnout and develop more personalized self-care.
Over the retreat you will experience individual therapy sessions, mindfulness techniques, and trauma informed yoga, Large and small grou discussions focused on solutions to common care partner struggles as well as Equine Assisted Phychotherapy.
Our next retreat is mid July 2022.